SINCE THE INSPECTION IN 2012, OUR VALUES ARE AS FOLLOWS:
Provide competitively priced, consistent, and reliable service.
uphold honesty and set high standards for ethical behavior as the bases of all endeavors.
Train and educate all personnel to enhance the level of service, strive to overcome challenges and find solutions that are accurate and cost effective.
Acknowledge the sensitivity and urgency of every practical request.
Strongly believe that every individual should be treated with kindness, courtesy, and professionalism.
Measure success in human terms and respect the quality of all relationships.
instill and encourage the desire to understand and appreciate ethnic and cultural diversity.
Embrace and implement advanced technologies to enhance the quality of service.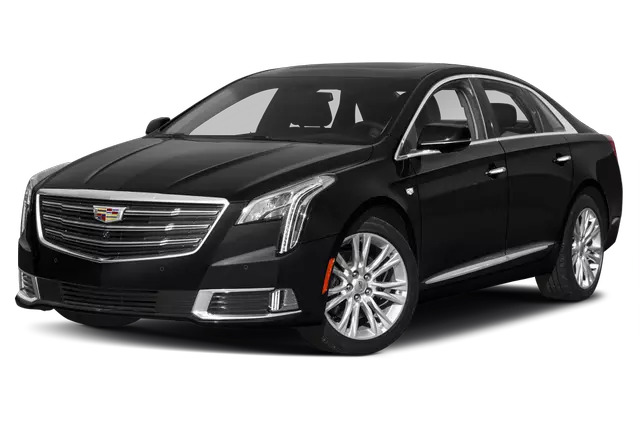 Enjoy Your Precious Moments in Luxury cars
Luxury ground transportation for Business and Personal Travel. Reserve Online and get 10% off. The discount will apply upon confirmation.
EVEN IF YOU CALL US AT THE LAST MOMENT, WE DO OUR BEST TO ACCOMODATE YOU.