Car Service Teterboro Airport
Car Service Teterboro Airport
When it comes to travelling, convenience and comfort are paramount. At MZ Sedans, we understand the importance of a stress-free journey, and that's why we offer our highly rated Car Service Teterboro Airport. Moreover, with our fleet of luxurious vehicles and experienced chauffeurs, we are here to provide you with an exceptional travel experience, 24/7, at the best rates.
Seamless Transfers to and from Teterboro Airport
Whether you're flying in or out of Teterboro Airport, our Car Service Teterboro Airport ensures seamless transfers to and from the airport. Additionally, our dedicated chauffeurs will be waiting for you at the arrivals area, ready to assist you with your luggage and provide a warm welcome. Indeed, with MZ Sedans, you can avoid the hassle of finding transportation or waiting in long taxi lines. We prioritise your time and convenience.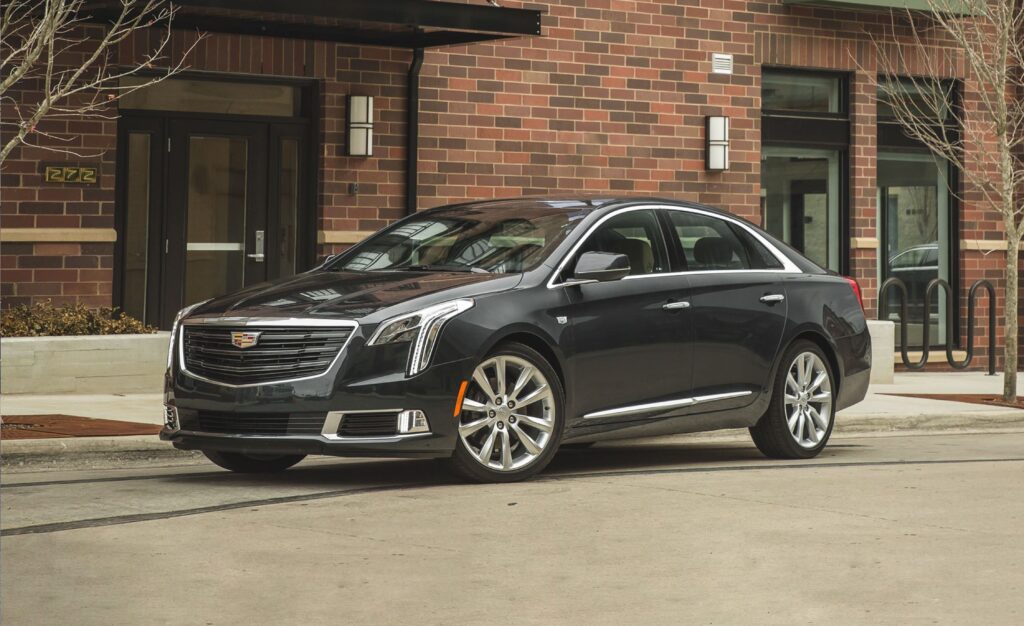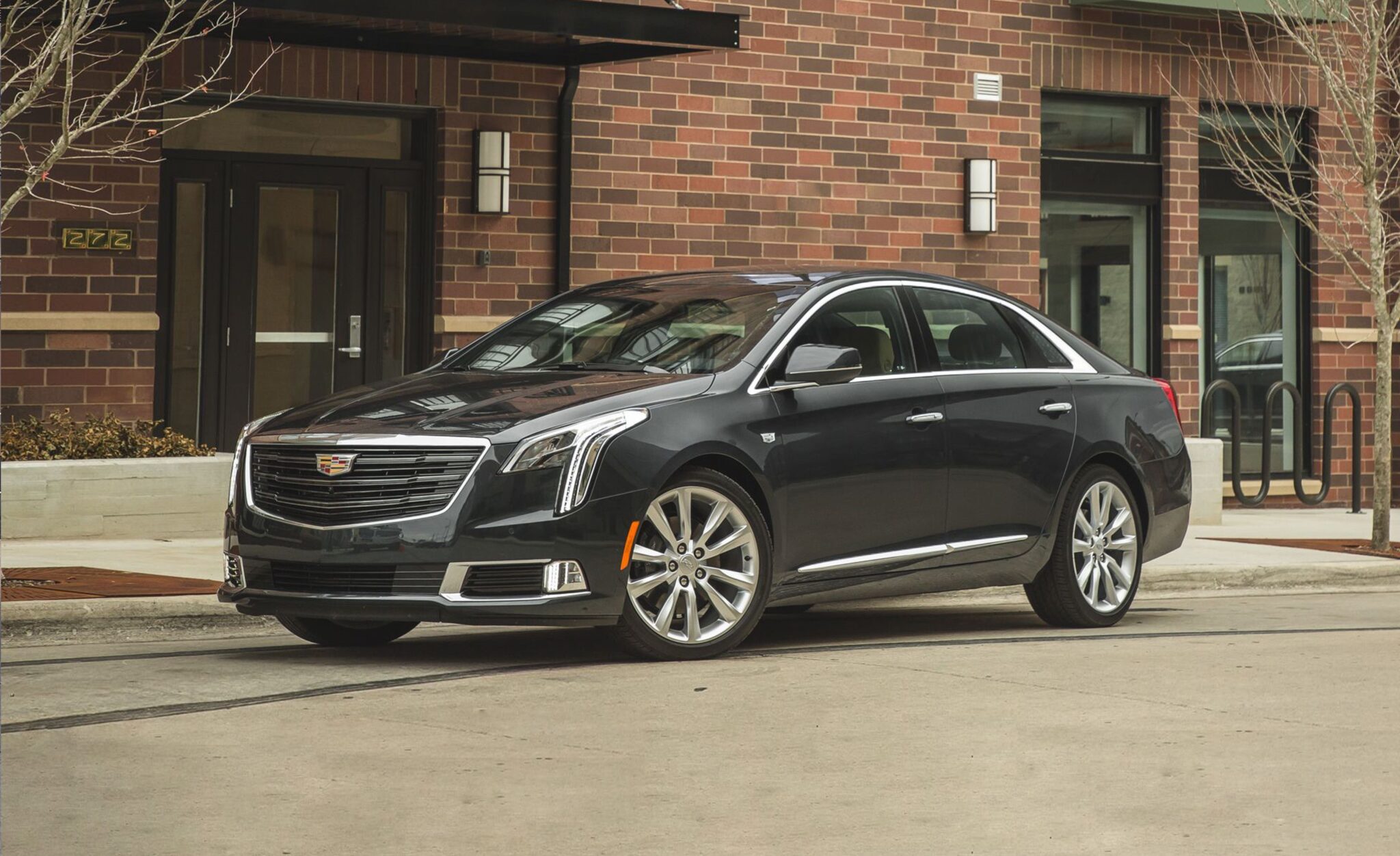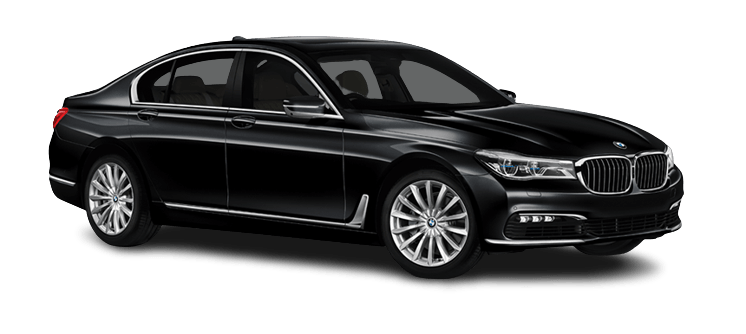 Unbeatable Luxury Vehicles for Your Comfort
Step into the lap of luxury with our impressive fleet of vehicles. However, our Car Service Teterboro Airport offers a range of premium sedans, SUVs, and limousines that are meticulously maintained and equipped with plush interiors. Experience the utmost comfort as you relax in our spacious and stylish vehicles. Also, we take pride in ensuring that every journey with MZ Sedans is a luxurious one.
Professional Chauffeurs, Car service
Especially, at MZ Sedans, we believe that your journey is only as good as the person behind the wheel. That's why our Car Service Teterboro Airport is staffed by experienced and professional chauffeurs who are dedicated to providing exceptional service. Therefore, our chauffeurs are well-versed in the area, ensuring a smooth and efficient journey. Sit back, relax, and let our skilled chauffeurs navigate the roads while you enjoy a stress-free ride.
MZ Sedan offers a variety of vehicles.
VARIOUS LAYOUTS AND FUNCTION
Accommodating
MZ Sedans is here to provide transportations to your liking from a variety of chauffeurs and vehicles to choose from.
Sensory Elegance
Your transport will turn into a sensory experience of elegance.
Your choice
Depending on your requirement, MZ Sedans will provide the utmost quality.
Contact Us now
Contact us today or visit our website to get reliable services.
Uninterrupted Service, Around the Clock, Car service
Regardless, you have an early morning flight or a late-night arrival, our Car Service Teterboro Airport is available to cater to your travel needs 24/7. We understand that travel plans can change, and that's why we are always ready to accommodate your schedule. Our commitment to uninterrupted service ensures that you can rely on MZ Sedans, any time of the day or night. 
Best Rates for Exceptional Service
Luxury and convenience need not come at a high price. Besides, at MZ Sedans, we offer the best rates for our Car Service Teterboro Airport without compromising on quality. We believe that everyone deserves a top-notch travel experience, and we strive to provide exceptional service at competitive prices. Experience the luxury you deserve without breaking the bank.
Your Ultimate Choice for Teterboro Airport Transportation
In short, when it comes to Teterboro Airport transportation, MZ Sedans is your ultimate choice. In addition, with our highly rated Car Service Teterboro Airport, you can expect unmatched luxury, experienced chauffeurs, and seamless transfers. We are committed to providing you with a stress-free and comfortable journey, anytime you need it. Book with us today and experience the MZ Sedans difference.