Hire a Sedan in Ridgewood
HERE FOR ALL OF YOUR TRAVEL NEEDS
Travel while it tends to be an enjoyable opportunity, it can also best ressful at the same time. If you've just stepped off a plane, tired and aching from a long flight, there can be no better antidote to your ailments than an airport transfer, chauffeured by MZ Sedans. MZ Sedans transfers are available in hundreds of cities and airports
worldwide.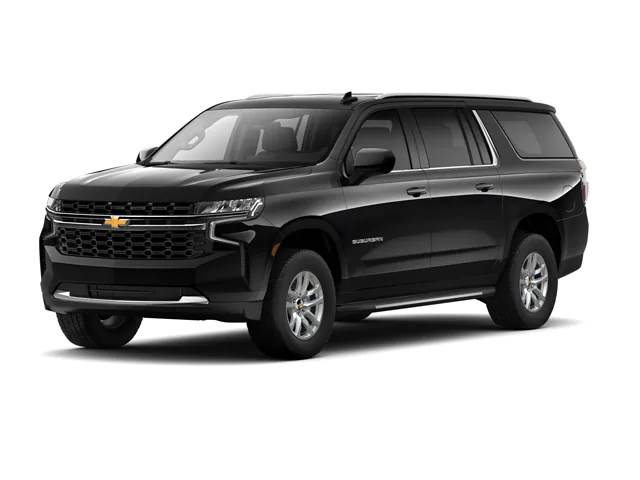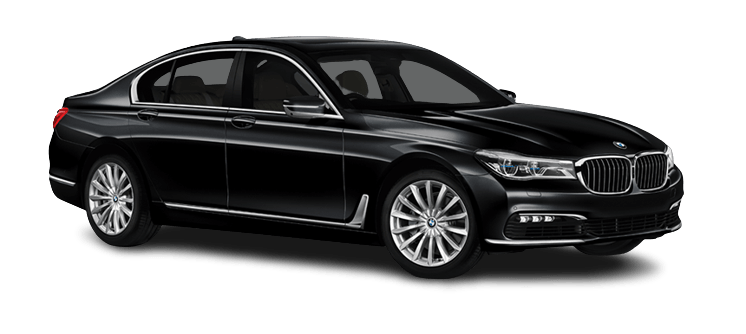 For those who don't look forward to deciphering public transport maps or haggling with local taxi companies, MZ Sedans offers a service that will take you to your destination directly from the airport. Wherever you are, our state-of-the-art dispatch system will track your flight and dispatch your chauffeur in accordance to avoid unnecessary charges.
Our chauffeurs are hand-picked and locally knowledgeable, so feel free to ask them for tips on what to do during your stay.
MZ Sedan offers a variety of vehicles.
VARIOUS LAYOUTS AND FUNCTION
Accommodating
MZ Sedans is here to provide transportations to your liking from a variety of chauffeurs and vehicles to choose from.
Sensory Elegance
Your transport will turn into a sensory experience of elegance.
Your choice
Depending on your requirement, MZ Sedans will provide the utmost quality.
Contact Us now
Contact us today or visit our website to get reliable services.
vehicles according to your needs
We offers a variety of transportation vehicles. No matter your vehicular needs, MZ Sedans has an expert staff from which you can consult and get vehicles according to your needs. If you think that sprinter vans will be perfect for your needs, MZ Sedans is here to provide you with these vehicles' price, functionality, and accommodating capacity just the way you require.