Airport car service from teterboro airport
Are you tired of the hassle and stress associated with airport transfers? Look no further than MZ Sedans' premier Airport Car Service from Teterboro Airport. Because, with just one call, our professional chauffeurs and luxury vehicles will be at your service, providing you with a seamless and luxurious travel experience.
Unparalleled Comfort and Style: Airport Car Service
Especially, when it comes to comfort and style, MZ Sedans' Airport Car Service from Teterboro Airport is in a league of its own. Not only, our fleet of luxury vehicles boasts the latest amenities and features, ensuring that your journey is not only convenient but also a lavish affair. Moreover, from plush leather seats to state-of-the-art entertainment systems, our vehicles are designed to provide you with the ultimate travel experience.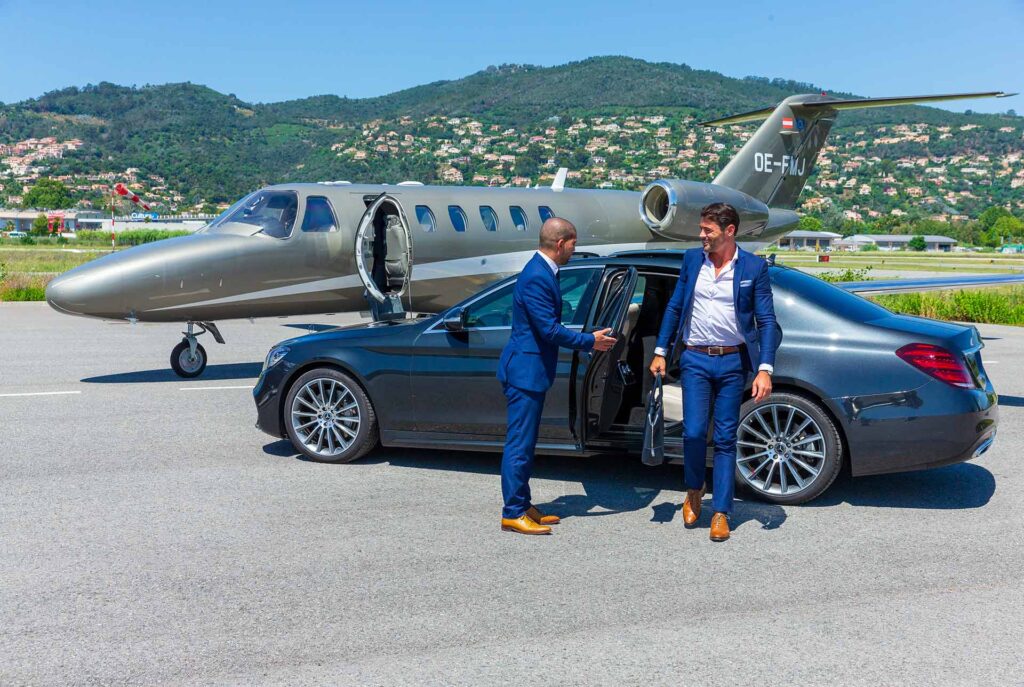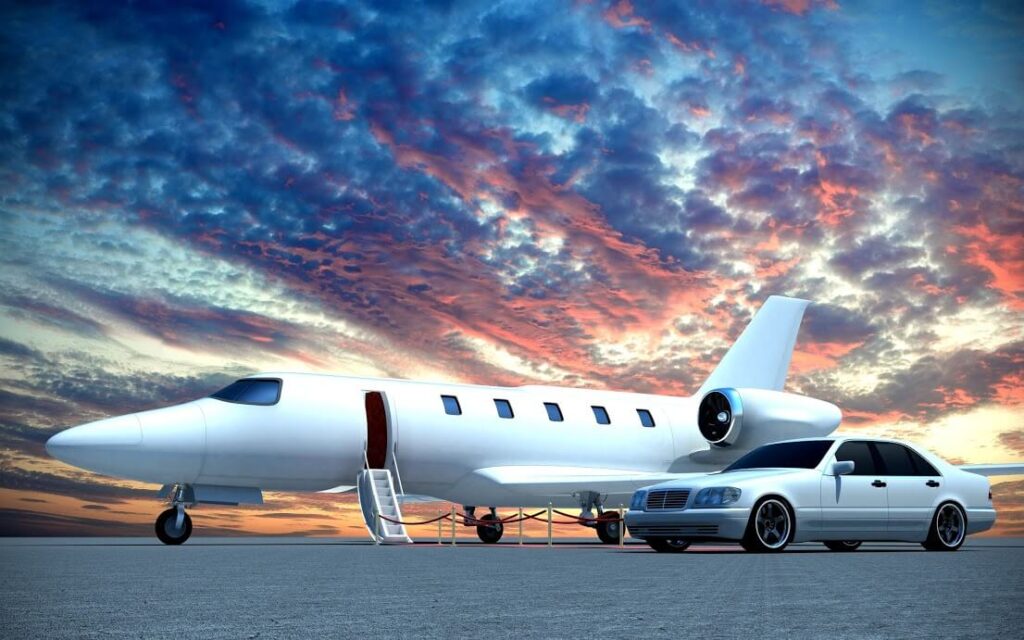 Exceptional Chauffeurs: Your Personal Concierge on the Road
Undoubtedly, at MZ Sedans, we understand the importance of professionalism and customer service. Therefore,  our chauffeurs are not just drivers but personal concierges on the road. Next, trained to the highest standards, our chauffeurs are well-versed in the best routes and have extensive knowledge of Teterboro Airport and its surrounding areas. With their expertise, you can sit back, relax, and enjoy a stress-free Airport Car Service.
Airport Car Service
Ultimately, booking your Airport Car Service with MZ Sedans is as easy as can be. With just one call, our dedicated team will assist you in choosing the perfect vehicle for your needs and ensure that all your preferences are met. 
Uninterrupted Connectivity:
Additionally, we understand that staying connected is essential, even while on the move. As a result, all our vehicles are equipped with the latest technology, including Wi-Fi connectivity, allowing you to remain connected throughout your journey. Whether you need to catch up on work, stay in touch with loved ones, or simply browse the internet, our Car Service ensures uninterrupted connectivity.
MZ Sedan offers a variety of vehicles.
VARIOUS LAYOUTS AND FUNCTION
Accommodating
MZ Sedans is here to provide transportations to your liking from a variety of chauffeurs and vehicles to choose from.
Sensory Elegance
Your transport will turn into a sensory experience of elegance.
Your choice
Depending on your requirement, MZ Sedans will provide the utmost quality.
Contact Us now
Contact us today or visit our website to get reliable services.
Safety and Reliability: Airport Sar Service From Teterboro Airport
Moreover, at MZ Sedans, your safety and peace of mind are our top priorities. Consequently, our luxury vehicles undergo regular maintenance and are equipped with advanced safety features to ensure a smooth and secure journey. Additionally, all our chauffeurs are carefully vetted and undergo rigorous background checks, guaranteeing your safety and reliability every step of the way. Your travel experience should be more than just reaching your destination—it should be an unforgettable memory. 
Make Reservation In Advance @ (201) 773-1012 
In conclusion, MZ Sedans' Airport Car Service from Teterboro Airport offers an unparalleled travel experience. Besides, with professional chauffeurs, luxury vehicles, and a commitment to excellence, we strive to make your airport transfers effortless and luxurious. So, book your next journey with us and experience the ultimate in comfort, style, and convenience.