Teterboro Airport Car Service
When it comes to traveling, convenience is key. With MZ Sedans' Teterboro Airport Car Service, you can experience seamless transfers like never before. Additionally, our highly rated car service is available 24/7, ensuring that you have reliable transportation whenever you need it. Thus, whether you're arriving at or departing from Teterboro Airport, our experienced chauffeurs are right at your service, ready to provide you with the utmost comfort and convenience. 
Unmatched Professionalism 
At MZ Sedans, we pride ourselves on providing a level of professionalism that sets us apart. Ultimately, when you choose our Car Service, you can expect nothing less than the highest standards of service. Our chauffeurs are meticulously trained and possess extensive knowledge of the Teterboro area. They will navigate the roads with expertise, ensuring a smooth and efficient journey to your destination.
Unbeatable Convenience 
Nonetheless, with MZ Sedans' Teterboro Airport Car Service, convenience is our top priority. We understand that your time is valuable, which is why we offer a range of services designed to make your travel experience hassle-free. In case, you require a prompt airport pickup or a reliable drop-off, our chauffeurs will be there, eliminating the stress and uncertainty of navigating through traffic or searching for parking.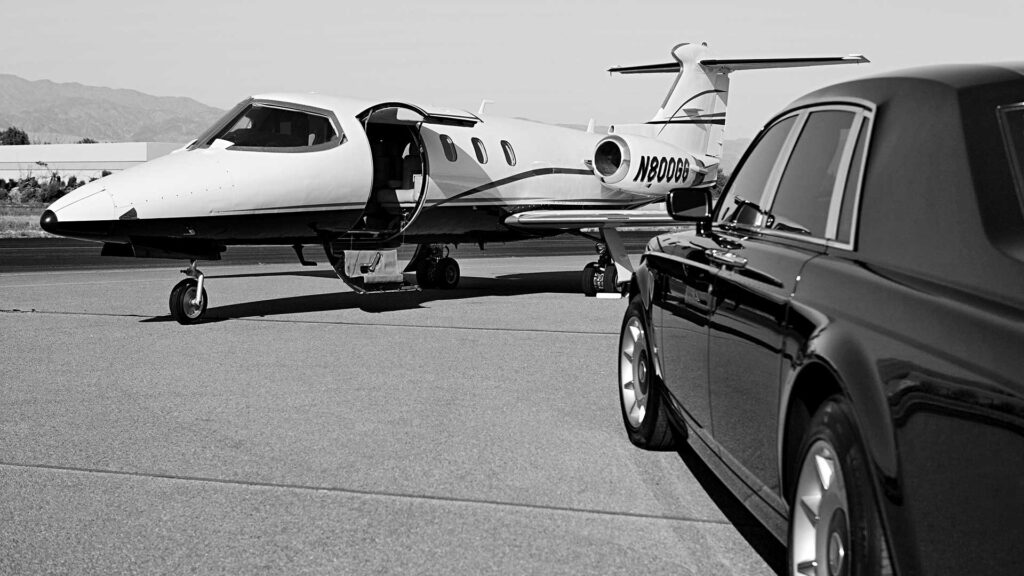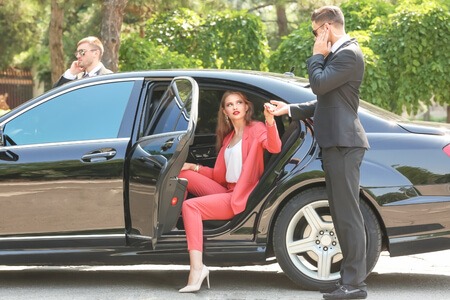 Affordability With Teterboro Airport Car Service
Luxury shouldn't come at an exorbitant price. And at MZ Sedans, we offer the best rates for our Airport Car Service without compromising on quality. Also, we believe that everyone should have access to luxurious and comfortable transportation. With our competitive prices, you can experience the epitome of luxury without breaking the bank.
Unforgettable Experiences 
Notably, make every journey a memorable one with our car service. Our fleet of meticulously maintained vehicles ensures a smooth and comfortable ride, no matter the distance. Moreover, from our spacious sedans to our luxurious SUVs, each vehicle is equipped with modern amenities to enhance your travel experience. Sit back, relax, and enjoy the journey while our chauffeurs take care of the rest.
Safety First 
Your safety is our utmost priority. Therefore, with MZ Sedans' Teterboro Airport Car Service, you can rest assured knowing that you are in capable hands. Our chauffeurs undergo rigorous training and background checks to ensure your safety and peace of mind. Additionally, our vehicles are regularly inspected and maintained to the highest standards, guaranteeing a safe and secure travel experience.
MZ Sedan offers a variety of vehicles.
VARIOUS LAYOUTS AND FUNCTION
Accommodating
MZ Sedans is here to provide transportations to your liking from a variety of chauffeurs and vehicles to choose from.
Sensory Elegance
Your transport will turn into a sensory experience of elegance.
Your choice
Depending on your requirement, MZ Sedans will provide the utmost quality.
Contact Us now
Contact us today or visit our website to get reliable services.
Customer Satisfaction 
At MZ Sedans, we prioritize customer satisfaction above all else. Indeed, from the moment you book our Car Service to the end of your journey, we strive to exceed your expectations. Our friendly and professional chauffeurs will cater to your specific needs, ensuring that your travel experience is nothing short of exceptional.
Make Your Reservation For Teterboro Airport Car Service
In conclusion, MZ Sedans' Teterboro Airport Car Service offers unparalleled luxury, convenience, and professionalism. Plus, with our experienced chauffeurs, competitive rates, and commitment to customer satisfaction, we guarantee a memorable and stress-free travel experience. Book our Car Service today and indulge in the comfort and convenience you deserve.