Airport Transportation near Teterboro Airport
Are you tired of the hassle and stress of navigating busy airports and unreliable transportation options? Look no further! MZ Sedans offers impeccable airport transportation near Teterboro Airport, ensuring a smooth and luxurious journey from start to finish. Above all, with our experienced chauffeurs and an array of luxurious amenities, we redefine the concept of comfortable and convenient airport transfers. 
Convenience Redefined, Airport Transportation
Significantly, when it comes to airport transportation near Teterboro Airport, MZ Sedans stands in a league of its own. Additionally, our fleet of top-of-the-line vehicles and expert chauffeurs are at your service, ensuring you arrive at your destination on time and in style. Regardless, you're traveling for business or pleasure, MZ Sedans prioritize your comfort and convenience above all else.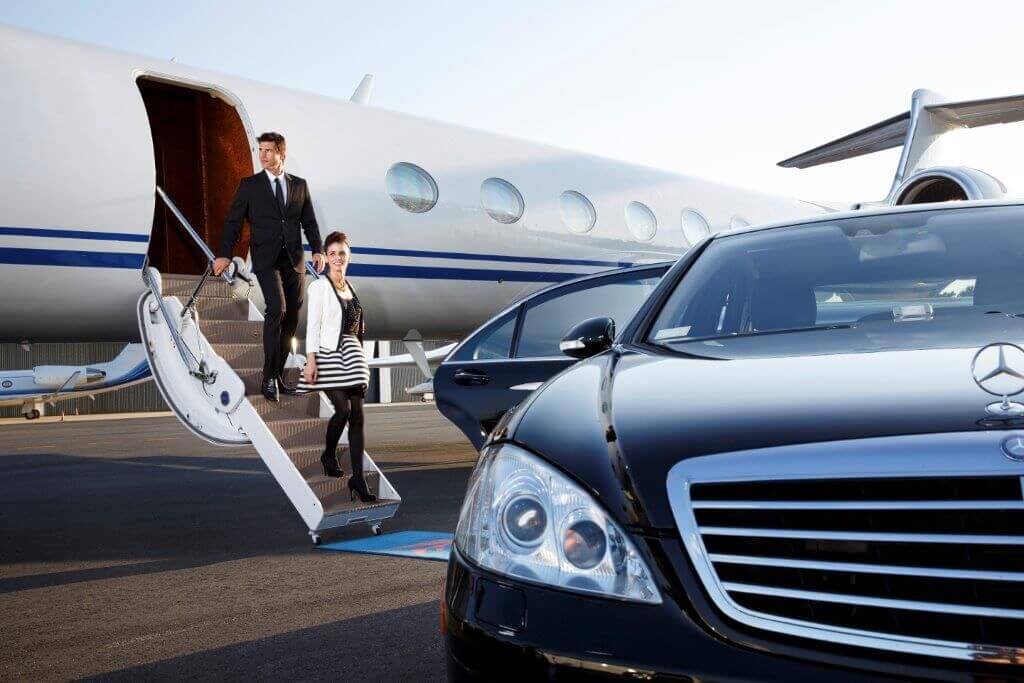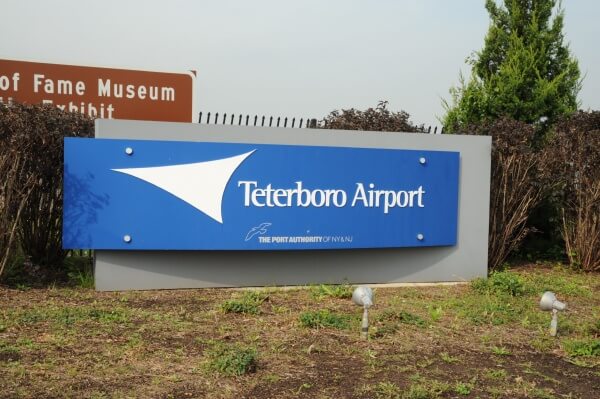 Airport Transportation
Moreover, at MZ Sedans, we understand that your journey should be as enjoyable as your destination. Therefore, our airport transportation offers a seamless experience from the moment you step out of the terminal. In particular, with our plush leather seats, spacious interiors, and climate control, you'll feel pampered and relaxed throughout your ride.
A Match Made in Travel Heaven: Unparalleled Luxury and Professional Chauffeurs
Furthermore, our team of experienced chauffeurs is the backbone of our exceptional airport transportation service near Teterboro Airport. Clearly, with their extensive knowledge of the area and commitment to customer satisfaction, you can rest assured that you're in capable hands. Besides, our chauffeurs will navigate the traffic and ensure a smooth journey while you sit back, relax, and enjoy the luxurious amenities at your disposal.
MZ Sedan offers a variety of vehicles.
VARIOUS LAYOUTS AND FUNCTION
Accommodating
MZ Sedans is here to provide transportations to your liking from a variety of chauffeurs and vehicles to choose from.
Sensory Elegance
Your transport will turn into a sensory experience of elegance.
Your choice
Depending on your requirement, MZ Sedans will provide the utmost quality.
Contact Us now
Contact us today or visit our website to get reliable services.
Time is of the Essence: Prompt and Punctual Airport Transfers
To illustrate, we value your time as much as you do, which is why we prioritize punctuality in every aspect of our airport transportation. Indeed, with our state-of-the-art GPS technology, our chauffeurs are always aware of the best routes, ensuring you reach your destination promptly. So, say goodbye to stressful delays and missed flights – with MZ Sedans, you can trust us to get you to the airport on time, every time.
Luxury at Your Fingertips
Notably, MZ Sedans takes luxury to new heights with our array of amenities available during your airport transportation. Additionally, from complimentary Wi-Fi and refreshments to charging ports for your devices, we ensure that your journey is not only comfortable but also productive. And our commitment to providing a premium experience extends beyond the vehicle itself.
The Perfect Blend of Luxury and Efficiency. Book Now!
In conclusion, MZ Sedans offers a seamless and luxurious airport transportation service near Teterboro Airport. Particularly, with our experienced chauffeurs, impeccable fleet, and luxurious amenities, we guarantee a comfortable and efficient journey. Thus, let us take the stress out of your travel experience and elevate it to new heights of sophistication and convenience. Trust MZ Sedans for your airport transfers, and we'll ensure that your journey is as memorable as your destination.