Teterboro Airport Car Services 
When it comes to Teterboro Airport Car Services, reliability and convenience are key. At MZ Sedans, we understand the importance of a dependable service that ensures you reach your destination on time and in style. As a result, our Car Services are designed to cater to your every need, with experienced chauffeurs available 24/7. Thus, let us take the stress out of your travel experience and provide you with a seamless journey from start to finish.
Effortless Booking Process
Ultimately, with our user-friendly online booking system, reserving our Teterboro Airport Car Services is a breeze. Simply visit our website, choose the vehicle that suits your needs, and provide us with your travel details. Likewise, our team of professionals will promptly confirm your booking, ensuring a smooth and hassle-free experience. Say goodbye to long queues and unreliable transportation options, and embrace the ease and convenience of MZ Sedans.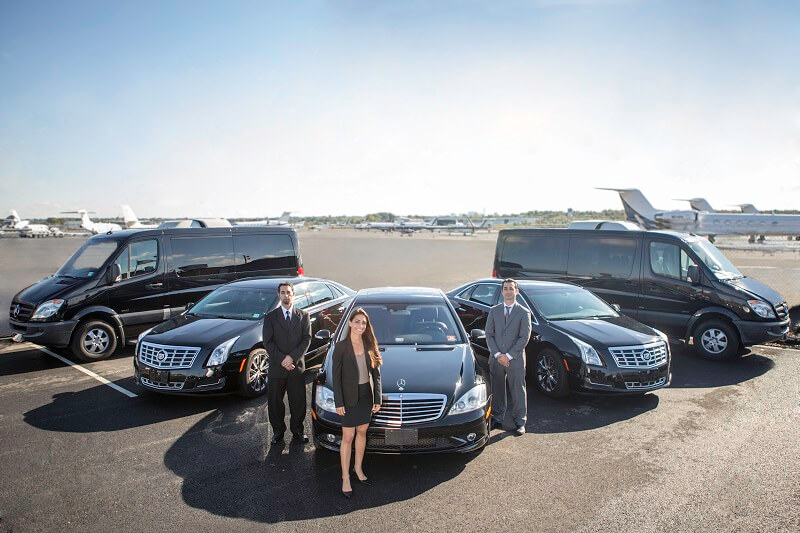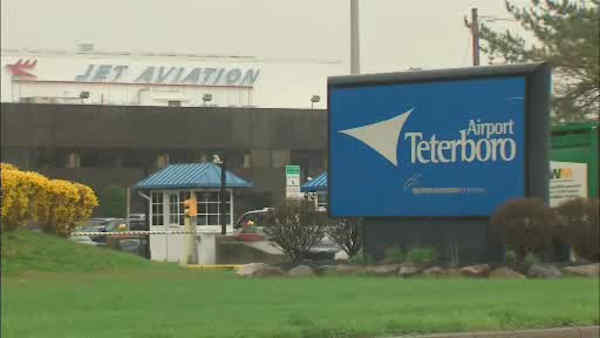 Expert Chauffeurs at Teterboro Airport Car Services
Moreover, MZ Sedans experienced chauffeurs are the backbone of our Car Service. Especially, trained to the highest standards, they possess extensive knowledge of the area and are dedicated to providing exceptional service. From the moment they pick you up, you can expect professionalism, courtesy, and a commitment to your safety and comfort. R
Offering 24/7 Availability
Additionally, at MZ Sedans, we understand that travel plans can change unexpectedly. That's why our Services are available round the clock. Whether you have an early morning departure or a late-night arrival, our dependable chauffeurs will be there to assist you. Also, we closely monitor flight schedules to ensure timely pickups and drop-offs, even if your plans are subject to changes.
MZ Sedan offers a variety of vehicles.
VARIOUS LAYOUTS AND FUNCTION
Accommodating
MZ Sedans is here to provide transportations to your liking from a variety of chauffeurs and vehicles to choose from.
Sensory Elegance
Your transport will turn into a sensory experience of elegance.
Your choice
Depending on your requirement, MZ Sedans will provide the utmost quality.
Contact Us now
Contact us today or visit our website to get reliable services.
Competitive Rates, Superior Service
Clearly, we believe that quality transportation should be accessible to all travelers. That's why MZ Sedans offer our Teterboro Airport Car Services at competitive rates without compromising on the quality of service. Besides, with transparent pricing and no hidden fees, you can trust that our rates are the best in the market. Enjoy superior service without sacrificing your budget.
Attention to Detail, Teterboro Airport
Notably, at MZ Sedans, we understand that it's the little details that make a big difference. Our Teterboro Airport Car Services are designed to provide a personalized and enjoyable experience. In addition with the complimentary refreshments to Wi-Fi connectivity, we go the extra mile to ensure your comfort and convenience throughout your journey.  
Teterboro Airport Car Services By MZ Sedans – Your Trusted Travel Partner
All in all, choosing MZ Sedans' Car Services means choosing a reliable and trusted travel partner. And with our commitment to excellence, attention to detail, and dependable chauffeurs, we have established a reputation for providing exceptional service. Besides, our satisfied customers attest to our professionalism, punctuality, and the overall seamless experience we offer. Join our growing list of delighted clients and let us take care of your transportation needs. 
Book with us today and experience the difference.