Transportation Service Teterboro Airport
 MZ Sedans ensures hassle-free travel for discerning individuals like you, seeking dependable transportation options. Additionally, with our Transportation Service Teterboro Airport and experienced chauffeurs at your service 24/7, we prioritize your comfort, safety, and punctuality. As a result, allow us to guide you through the seamless journey to and from Teterboro Airport, making your travel experience truly remarkable.
MZ Sedans – Setting New Standards in Excellence
At MZ Sedans, we understand that your journey should be as luxurious and comfortable as possible. Furthermore, our fleet is meticulously maintained, offering plush seating, ample legroom, and the latest amenities for your convenience. Thus, our experienced chauffeurs, trained to cater to your every need, provide a seamless and luxurious travel experience. Trust us to deliver an exceptional Airport Transfer, ensuring that you arrive at your destination in style and comfort.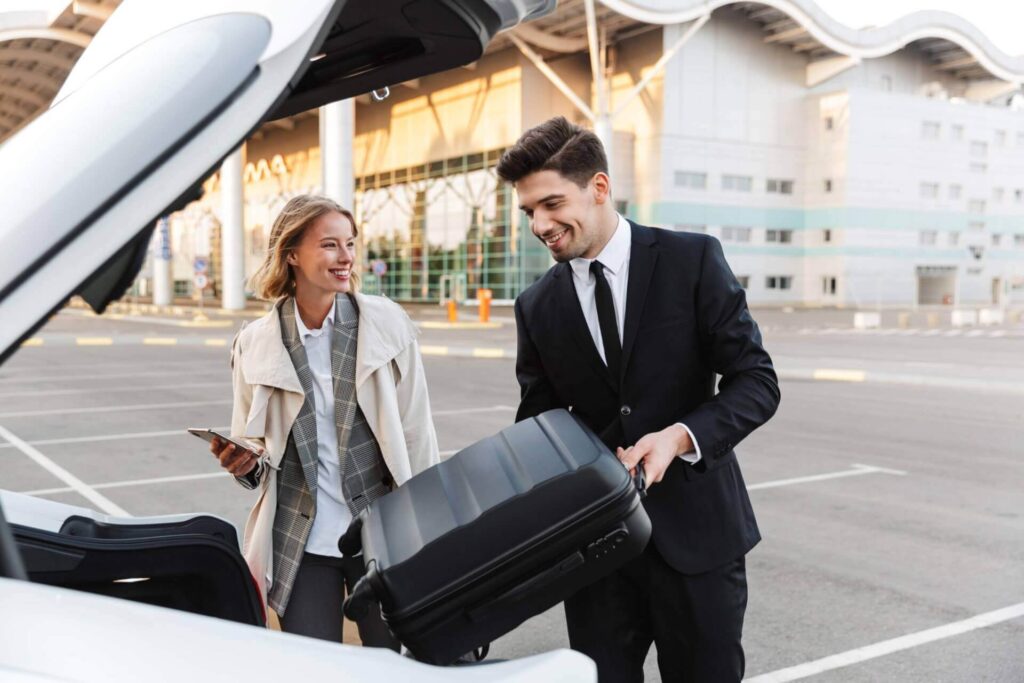 Punctuality Redefined: Transportation Service Teterboro Airport
We recognize the value of your time and the importance of punctuality in your travel plans. Significantly, with MZ Sedans dedicated team of experienced chauffeurs, we guarantee prompt pickups and drop-offs with our Transportation Service, ensuring you never miss a flight or important appointment. Also, our chauffeurs are well-versed in navigating traffic patterns and have a comprehensive understanding of the Teterboro Airport layout. 
Exceptional Service at Competitive Rates
Moreover, at MZ Sedans,, we believe that luxury and affordability can go hand in hand. Our commitment to providing exceptional service is matched by our competitive rates, making us the preferred choice for those seeking value for their money. Ultimately, we understand that quality service shouldn't come with a hefty price tag. Choose us for your Transportation Service Teterboro Airport, and experience the perfect blend of affordability and excellence.
MZ Sedan offers a variety of vehicles.
VARIOUS LAYOUTS AND FUNCTION
Accommodating
MZ Sedans is here to provide transportations to your liking from a variety of chauffeurs and vehicles to choose from.
Sensory Elegance
Your transport will turn into a sensory experience of elegance.
Your choice
Depending on your requirement, MZ Sedans will provide the utmost quality.
Contact Us now
Contact us today or visit our website to get reliable services.
Smooth Transfers Made Easy
Regardless, you're arriving at Teterboro Airport or heading there for your next adventure, MZ Sedans ensure a seamless travel between your point of origin and destination. Also, our skilled chauffeurs possess extensive knowledge of the surrounding areas, allowing for efficient navigation and avoiding potential delays. Therefore, trust us to handle your Transportation Service needs, guaranteeing a smooth and unforgettable journey.
Transportation Service Teterboro Airport: A Journey Tailored to You
With our service, accessing Teterboro Airport has never been more convenient. Moreover, MZ Sedans' user-friendly online booking system enables you to reserve your ride effortlessly, eliminating the need for any last-minute arrangements. Therefore, relax and enjoy the journey while we take care of every detail, ensuring your satisfaction from start to finish. 
Book Your Airport Ride Today
In conclusion, when it comes to dependable transportation to Teterboro Airport, trust MZ Sedans' Transportation Service Teterboro Airport. Above all, our experienced chauffeurs, luxurious fleet, punctuality, unbeatable prices, and unparalleled convenience make us the ideal choice for all your travel needs. Hence, experience the difference today and embark on a journey that exceeds your expectations.