Car Service near Teterboro Airport
When it comes to luxury transportation, nothing quite compares to our highly rated car service near Teterboro Airport. Notably, we pride ourselves on providing unparalleled convenience and elegance to our discerning clients. With a fleet of luxurious vehicles and experienced chauffeurs at your service 24/7, MZ Sedans ensure a seamless and comfortable travel experience that exceeds all expectations.
Unmatched Professionalism and Punctuality
At MZ Sedans, we understand the importance of punctuality, especially when it comes to airport transfers. Our car service offers unmatched professionalism and punctuality, ensuring you never miss a flight or keep important clients waiting. Additionally, our experienced chauffeurs are well-versed in the best routes and traffic patterns, allowing you to reach your destination in a timely manner, every time.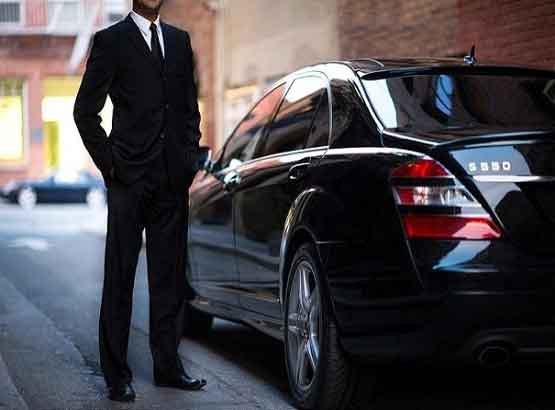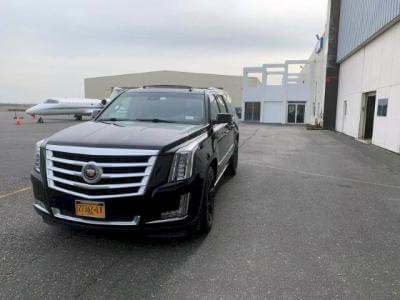 A Fleet of Luxury Vehicles at Your Disposal
Significantly, step into a world of opulence with our exquisite fleet of luxury vehicles. Whether you prefer the sophistication of a sleek sedan or the grandeur of a spacious SUV, our car service near Teterboro Airport has the perfect ride to suit your needs. Besides, MZ Sedans vehicles are meticulously maintained, ensuring a smooth and comfortable ride, complemented by the latest amenities and technology.
Car Service near Teterboro Airport 
Moreover, MZ Sedans team of experienced chauffeurs is the backbone of our service near Teterboro Airport. Plus, with their extensive knowledge of the area, they serve as your personal guides, ensuring a hassle-free journey from start to finish. So, rest assured that you will be in safe hands, as our chauffeurs undergo rigorous training and background checks, embodying the highest standards of professionalism and customer service.
24/7 Availability for Your Convenience
Life doesn't follow a strict schedule, and neither should your transportation service. Therefore, our car service is available round the clock, catering to your needs whenever you require luxury transportation. In fact, whether it's an early morning flight or a late-night arrival, MZ Sedans team is ready to serve you with the utmost dedication and promptness, ensuring your travel experience remains seamless and stress-free.
MZ Sedan offers a variety of vehicles.
VARIOUS LAYOUTS AND FUNCTION
Accommodating
MZ Sedans is here to provide transportations to your liking from a variety of chauffeurs and vehicles to choose from.
Sensory Elegance
Your transport will turn into a sensory experience of elegance.
Your choice
Depending on your requirement, MZ Sedans will provide the utmost quality.
Contact Us now
Contact us today or visit our website to get reliable services.
Best Rates for 
Car Service near Teterboro Airport
Luxury doesn't have to come at an exorbitant price. Our car service offers the best rates in the industry, allowing you to indulge in uncompromised elegance without breaking the bank. We believe that everyone deserves to experience the finest in transportation, and our affordable pricing ensures that luxury is within reach for all.
Your Gateway to Unforgettable Memories
Furthermore, beyond the convenience and luxury, our car service near Teterboro Airport provides you with an opportunity to create unforgettable memories. No matter, it's a special occasion, a business meeting, or a leisurely exploration of the city, MZ Sedans chauffeurs will go above and beyond to ensure your experience is nothing short of extraordinary. Sit back, relax, and let us take care of the details while you enjoy the journey.
Ring Us @ (201) 773-1012
In conclusion, our car service near Teterboro Airport is the epitome of luxury, offering convenience, elegance, and unmatched professionalism. Book with MZ Sedans today and embark on a journey of unparalleled luxury and comfort.